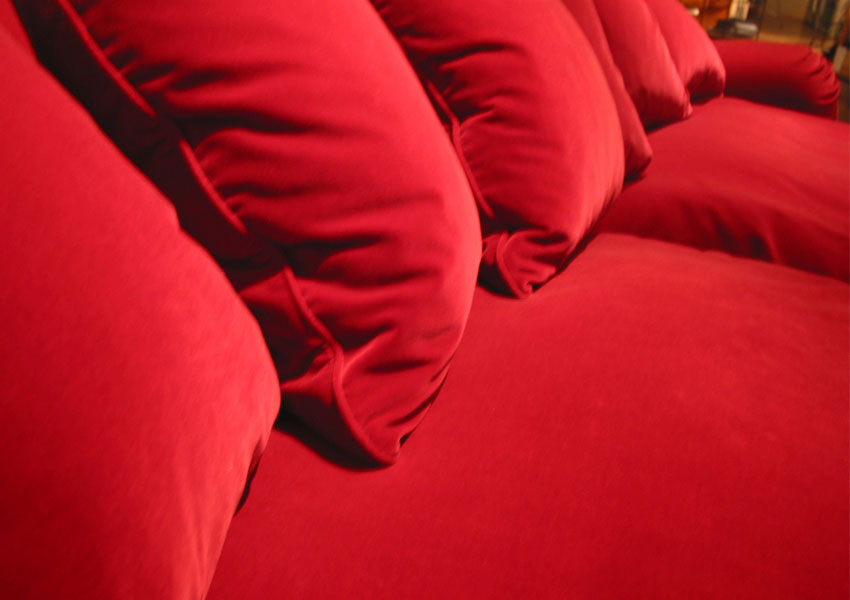 You can fulfil all your home decorating needs in one place at Amano, from curtains and tiebacks to roman blinds to sofa seat recovering.
Simply give us your measurements and we can do the rest for you or if you are unsure book a home visit for one of our experts to come out and measure up for you.
Why go elsewhere when we are on your doorstep with that personal one to one service, our offering is second to none with all that you could possibly need in one place.
We have an excellent range of curtain poles, tracks and blind systems plus fabrics by Prestigious fabrics with many suitable for upholstery which will allow you to have that complete finish to your home. We stock a variety of price ranges to suit most budgets whilst still giving that exceptional finish and look.
Our soft furnishing experts are able to produce curtains to an excellent standard of finish due to working in the field for numerous years. We have a great many projects to our name with many happy clients.
For those of you who wish to have a go at making your own curtains please feel free to pop in for any advice that you may need as we will be more than happy to help. (See our courses page for further information)